New Alpha 1 Firmware Update Enables 8K 4:2:2 10bit Recording and Lossless RAW File Options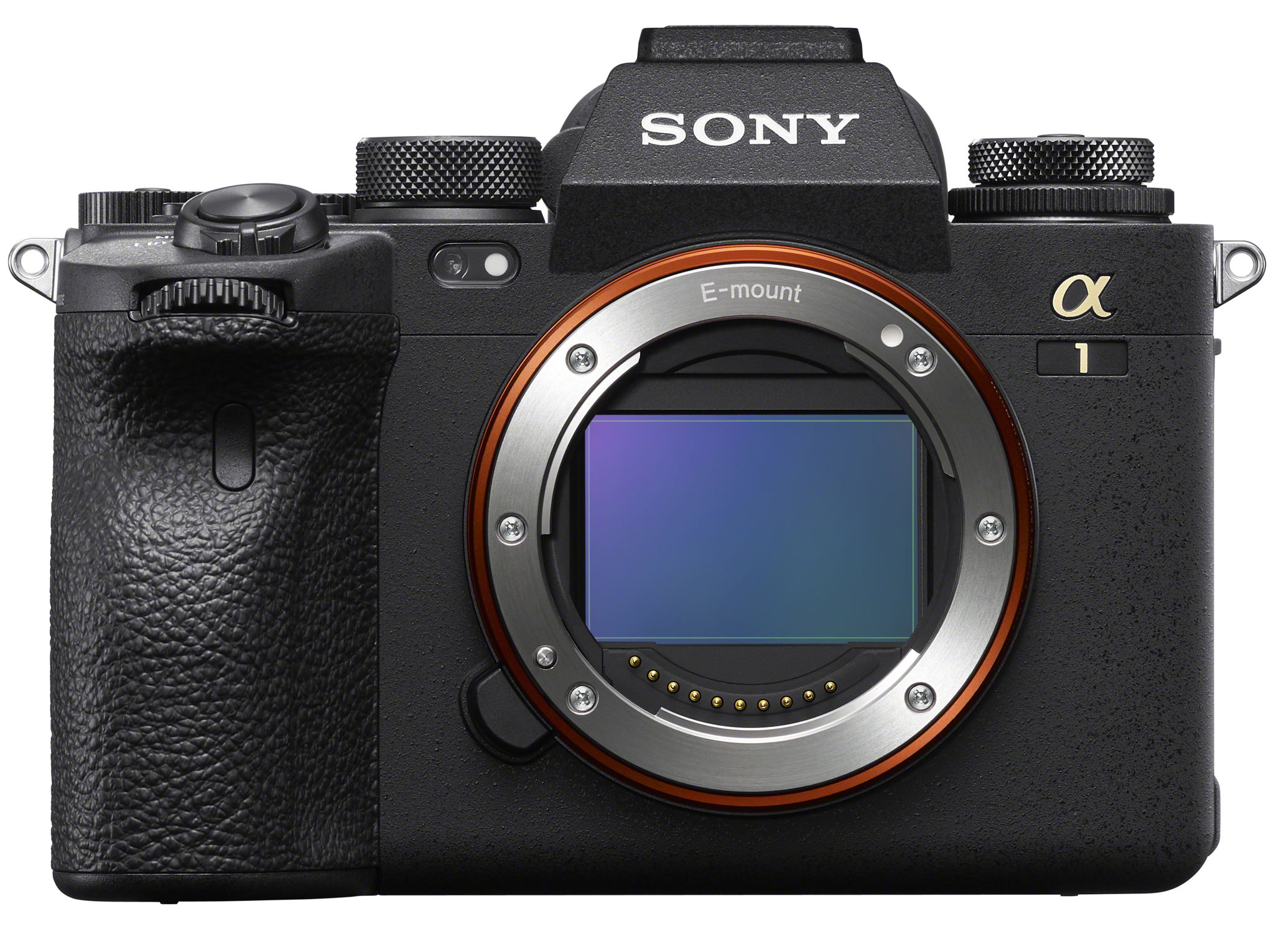 Sony Contact
Caroline Mizuki, Imaging Products & Solutions Americas | [email protected] | 858.951.6271
SAN DIEGO, CA – June 13, 2022 – Sony Electronics Inc. today announced the v1.3 firmware update for the flagship Alpha 1 full-frame mirrorless interchangeable lens camera, adding 8K 4:2:2 10bit recording and Lossless Compressed RAW for still images.
Using newly added 8K[i] 4:2:2 10bit capabilities, filmmakers and cinematographers can more precisely customize the vibrancy and color grading of their recordings. Combined with the Alpha 1's 8.6K oversampling for extraordinary 8K resolution, the new addition of 4:2:2 10-bit recording lets filmmakers and content creators realize their creative vision with incredible realism and color.
The update also adds Lossless Compressed RAW files in S, M, and L (small, medium, or large) file sizes. Selecting L size preserves the same image quality as an uncompressed RAW format while significantly reducing the file size. The M and S sizes record fewer pixels than the L size, providing more manageable RAW files. With Alpha 1 v1.3, users can freely combine JPEG and their choice of Lossless Compressed RAW sizes based on their use case. This is especially beneficial with a user needs to deliver JPEG files immediately, but also needs RAW files for in-depth editing.
Updates to the Alpha 7S III
A new v2.1 firmware update for Sony's acclaimed Alpha 7S III full-frame mirrorless interchangeable lens camera is also available for immediate download. Most notably, this latest update includes the introduction of proxy recording during remote computer connect and improvements to Eye AF (autofocus) performance.
Availability and Download
Alpha 1 v1.3 is available now and can be downloaded below:
Alpha 7S III v2.1 is available now and can be downloaded below:
About Sony Electronics Inc.
Sony Electronics is a subsidiary of Sony Corporation of America and an affiliate of Sony Corporation (Japan), one of the most comprehensive entertainment companies in the world, with a portfolio that encompasses electronics, music, motion pictures, mobile, gaming, robotics and financial services. Headquartered in San Diego, California, Sony Electronics is a leader in electronics for the consumer and professional markets. Operations include research and development, engineering, sales, marketing, distribution and customer service. Sony Electronics creates products that innovate and inspire generations, such as the award-winning Alpha Interchangeable Lens Cameras and revolutionary high-resolution audio products. Sony is also a leading manufacturer of end-to-end solutions from 4K professional broadcast and A/V equipment to industry leading 4K and 8K Ultra HD TVs. Visit http://www.sony.com/news for more information.
###
Notes:
[i] 7680 × 4320 pixels
Original Press Release (Microsoft Word Format)
Alpha 1 & Alpha 7S III Updates - Media Alert.docx
DOCX - 657 Kb
Download
Image Galleries
Sony Alpha 1
Sony Alpha 7S III
Images (Zip Files)
a7S III - Product Images.zip
ZIP - 262 Mb
Download
Alpha 1 - Images.zip
ZIP - 111 Mb
Download