Sony Imaging Edge Update Notes
The Imaging Edge update is more than just a name change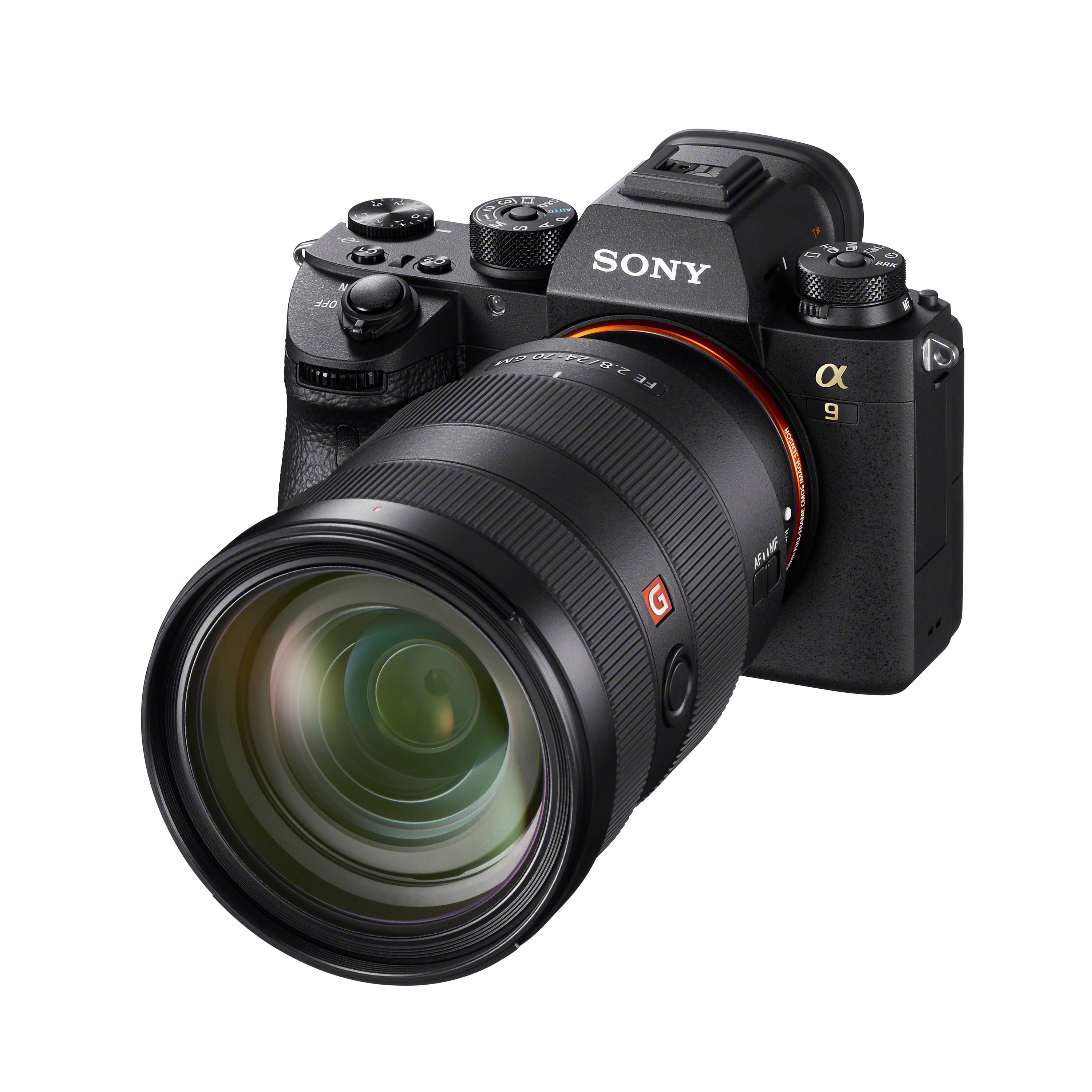 Imaging Edge's update is both the mobile and the desktop software. The mobile UI has remained the same. The mobile app now supports a number of new features, including Tagging and Trasnfer Add-on, which (on the a9) allows for on-the-fly IPTC captining and metadata via text-to-speech or text input, which is transferred with the file to an FTP server.
This request-driven update allows photographers to select, caption and upload images wired or wirelessly while shooting on location, without any need to use a computer. The workflow while using a computer for selection has been speeded up as well, and now up to 20 camera can be controlled over LAN with the new Remote Camera Tool. 
The desktop app gets upgraded remote control and transfer, stop-motion support as well.
The Viewer tool gets better viewing and comparing and rating, and upgraded processing of Pixel Shift multi-shot images. 
Main updates in the mobile app
Improved remote shooting to provide more direct settings controls. ImageEdge now allows for changes to exposure mode, drive mode and focus mode while remotely controlling camera. 
Automatically trasnfer images shot in Continous shooting mode (previously images could only be automatically transferred in single-shot mode)
Transfer of 4K 100Mbps and HD 120p/100p 100 Mbps video transfer and playback.
Save location info from the GPS in metadata. 
Also, with a computer and an Ethernet connection, up to 20 cameras can be controlled at once, remotely controlling them, while they're real-time uploading to FTP.