Sony Launches Update to Camera Remote SDK, adding enhanced functionality for E-commerce applications
FOR IMMEDIATE RELEASE November 9, 2021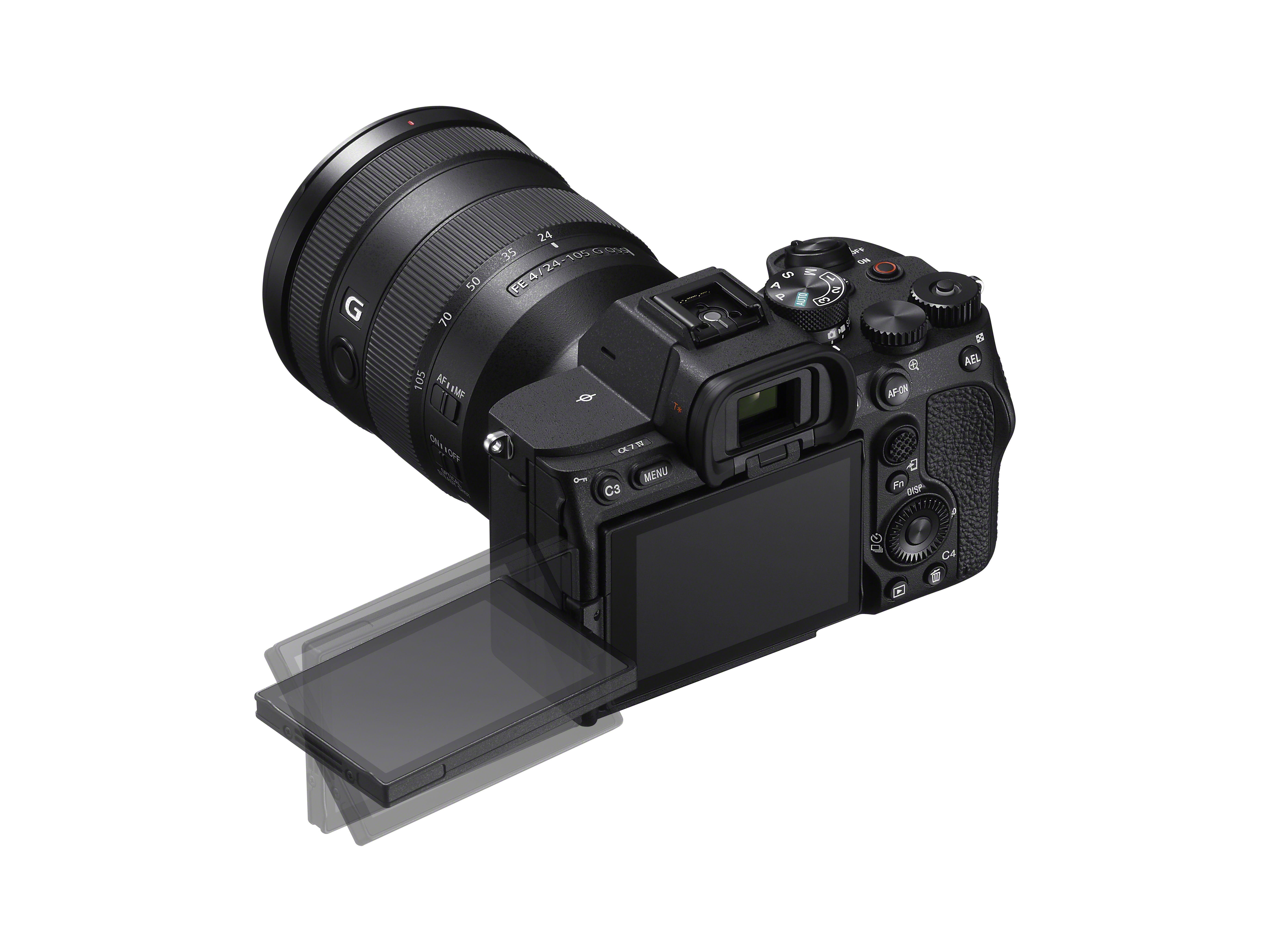 Sony Contacts
Larry Smalheiser, Corporate Communications
Caroline Mizuki, Imaging Products & Solutions Americas
858.951.6271
Compatibility with new Alpha 7 IV
New ability to 'Preset Focus and Zoom'i to store and load focus/zoom positions
New remote 'Contents Transfer' modeii
'Zoom Speed' – high speed and variable supporti,[iii] | Ability to change zoom speed remotely
'Lock Operation Parts' functionality to maximise efficiency of shooting applicationsi,[iv]
Sony today launched an updated version of its Camera Remote Software Development kit (SDK), adding compatibility with the newly announced Alpha 7 IV and key functionality to support third parties in the development of bespoke applications utilizing the industry-leading performance of Sony cameras.
---
For more information, visit Sony's Alpha Universe website.
---
Yasuo Baba, Director, Digital Imaging, Sony Europe BV said: "The expansion of our B2B offerings is a fundamental part of Sony's long-term vision in the imaging market and since the launch of our original Camera Remote SDK, we have worked with some incredibly exciting customers to design some fascinating imaging applications. We are fully committed to the evolution of this SDK and will continue to add functionality based upon customer feedback."
Version 1.05 of the Camera Remote SDK, which is available to download for free from today, offers new features that are particularly important in the areas of E-commerce, speed camera systems and contents creation. A new 'Still Image Capture Complete Notification' supports greater efficiency in constant shooting situations and the newly added ability to 'Preset Focus and Zoom'iii is a feature that has been requested by many customers.
A new remote 'Contents Transfer' mode for all content captured means that cameras can remain in situ whilst the results are reviewed which contributes to an efficient camera workflow. And the newly added feature of 'Zoom Speed', being able to change zoom speed remotely, paves the way for speedier capture.iii To minimize the possibility of erroneous operation, developers can now also disable hardware keys on the camera by 'Lock Operation Parts' itself.iv
Compatible cameras
Sony is a market leader in mirrorless full-frame (35mm) cameras, with the company's cameras renowned for their speed, image quality, resolution compactness and wide lens line-up.
The Camera Remote SDK can be used to control several cameras in the Sony camera range, with the full list of compatible cameras available here.
These cameras all benefit from Sony's renowned Exmor R™ and Exmor RS™ CMOS image sensors, which give resolutions from 12 to 61 MP; as well as Sony's BIONZTM image processing engines; and can be used with over 60 E-mount lenses.
About Camera Remote SDK
Camera Remote SDK allows users to control Sony's cameras remotely from a computer, from changing the camera settings, to remote shutter release and live view monitoring. With this SDK, software developers can design bespoke applications tailored to business requirements, integrating Sony's professional equipment for size-critical drone and speed camera systems as well as other medical, education, government, and e-commerce functions.
Further details can be found at: www.sony.eu/businesssolutions.
---
Trademarks and registered trademarks are the property of their respective owners.
---
About Sony Corporation
Sony Corporation is a creative entertainment company with a solid foundation of technology. From game and network services to music, pictures, electronics, semiconductors and financial services - Sony's purpose is to fill the world with emotion through the power of creativity and technology. For more information, visit: http://www.sony.net/.
---
[i] Compatible with ILCE-7M4.
[ii] Compatible with DSC-RX0M2. Please update to the latest software.
[iii] Power Zoom Lens only. The actual zoom speed depends on the specifications of each lens model.
[iv] Camera body setting and operations are required.
---
Original Press Release (Microsoft Word format)
SDK Version 1.05.docx
DOCX - 70 Kb
Download
---
Images