Sony Opens Registration for "Creative Space" Online Creator Event
Free Event for Visual Creators will be hosted December 5th – 6th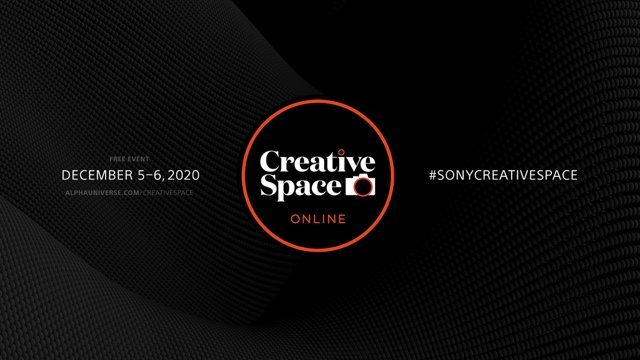 SAN DIEGO – November 10, 2020 – Sony Electronics Inc. today opens registration for the second annual "Creative Space" — a digital event open to all levels of photographers, videographers and all other forms of imaging enthusiasts. ​ Taking place throughout the day on December 5th – 6th, the digital event will bring together an extraordinary community of visual creators eager to learn, get inspired and connect with like-minded creators from all over the world.
Creative Space offers the opportunity for participants to learn from and connect with some of the imaging industry's biggest names, offering many opportunities to expand their own individual network and win any of a host of great prizes provided by Sony and their event partners from the industry. ​ This event is open to all guests, at no cost for attendance.
To register for this event, please visit www.alphauniverse.com/creativespace ​
---
Official Event Image To Download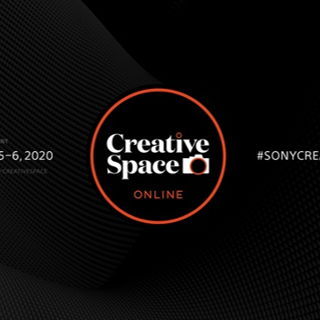 About Sony Electronics Inc.
Sony Electronics is a subsidiary of Sony Corporation of America and an affiliate of Sony Corporation (Japan), one of the most comprehensive entertainment companies in the world, with a portfolio that encompasses electronics, music, motion pictures, mobile, gaming, robotics and financial services. Headquartered in San Diego, California, Sony Electronics is a leader in electronics for the consumer and professional markets. Operations include research and development, engineering, sales, marketing, distribution and customer service. Sony Electronics creates products that innovate and inspire generations, such as the award-winning Alpha Interchangeable Lens Cameras and revolutionary high-resolution audio products. Sony is also a leading manufacturer of end-to-end solutions from 4K professional broadcast and A/V equipment to industry leading 4K and 8K Ultra HD TVs. Visit http://www.sony.com/news for more information.